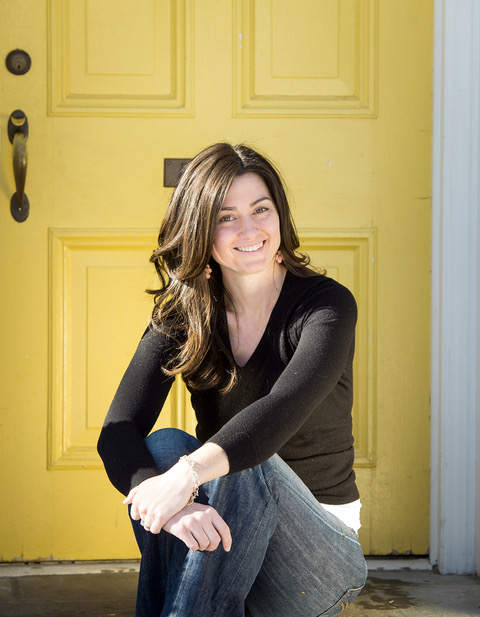 Just when we feel like we can't face our winter coat for one more day, we know the weather will turn, and spring will come, but in the meantime, the best we can do is prepare our homes for the coming season. How to do that? NJ Interior Designer Cory Connor of Chatham shares her 7 Tips to Refresh Your Home for Spring.
Add spring cheer with fresh flowers. Flowers provide a natural element of beauty while giving the house a pleasing aroma. Tulips are always a popular choice. Try potted tulips for longer lasting impact. Or, for a cost effective option, cut forsythia blooms from the bushes in your yard. Whenever you can, bring the outside in!
Change out your throw pillows. Give those snugly velvet pillows a break. Invest in new throw pillows in corals, blues and whites to help give your house a fresh look with a pop of springtime color.
Refresh your bed linens. Strip off those heavy blankets and that heavy duvet cover. Switch in a duvet and linens in something white and clean. White bedding screams spring (and summer!). Bonus: White is easier than you think to clean. Bleach and hot water can clear up most stains.
Change your art. Pick a few key pieces of art that you can easily rotate in and out depending on the season. In the spring, bring out paintings and prints with colorful accents and cheerful vibes. Make sure they are placed in heavy traffic areas where guests (and you!) can enjoy them the most often.
Hang a seasonal wreath on the door. Wreaths that use natural grasses, leaves and flowers in light, cheerful colors will be a constant reminder of spring every time you enter your home.
Use holiday décor. For the spring, I like to use Easter décor in small vignettes. Place faux robin's eggs in a faux nest and layer them on top of a few books for a quick, seasonal accessory modification.
Open the windows. After a long winter of being closed up, your house needs, and please excuse the cliché, a breath of fresh air. So open those windows. It is amazing how this simple act can give the home a feeling of lightness and happiness.