[rev_slider alias="about"]
About
THE COMPANY
Stone Quest was founded in 1998, with a vision to build a business where people can bring architectural stone projects to life. With our vast knowledge of materials and our buying power we were an overnight success, which now has emerged Stone Quest into an industry leader. We knew that we can provide people with quality materials and a high level of manufacturing for their projects needs. Serving New York, New Jersey and the Tri-state area for over 18 years, Stone Quest has gained a reputable reputation for reliable and honest service. Now we are recognized as one of the largest sources of Limestone and natural stone for Exterior and Interior projects. Stone Quest also has expanded their manufacturing facilities this year, with a new 75,000 sqft facility located at 271 Adelphia Road, Howell, NJ 07731 to provide more selection and fabrication services to our clients and get projects out faster and more proficient. Our passion for natural stone and service to our clients goes unprecedented in every project.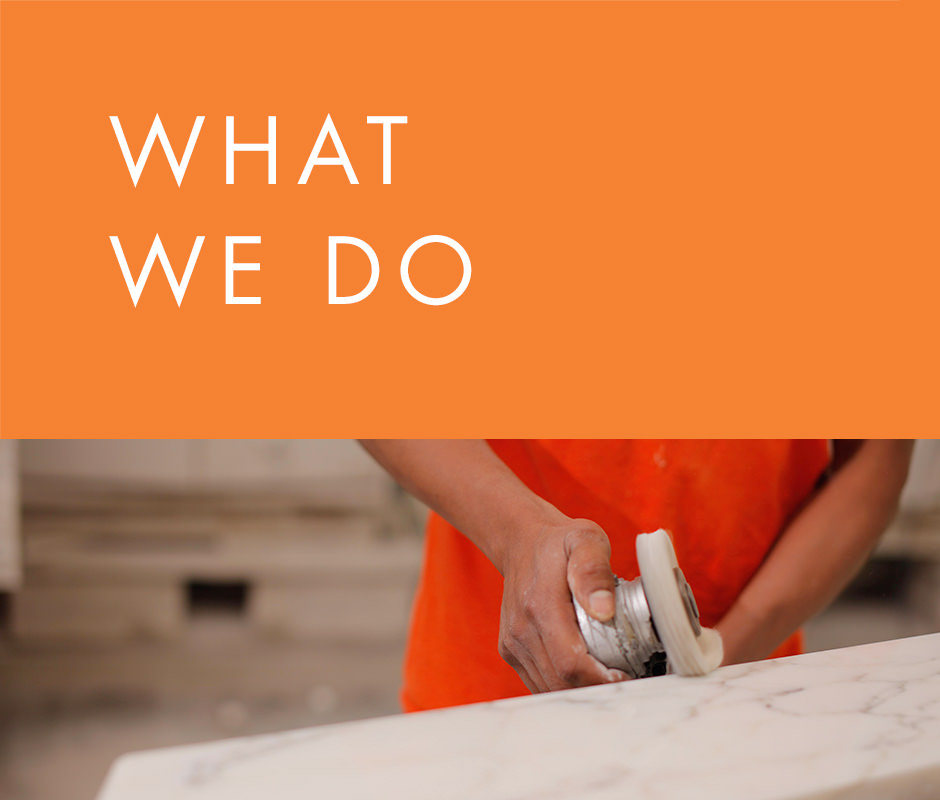 Stone Quest provides a full spectrum of works on natural stones, such as:
Choosing suitable materials (quartz, granite, marble, limestone, onyx, travertine, etc.)
Quarries and importing of specified high quality raw materials from major stone resources from all over the world.
Stone Quest is proud to be a local manufacturer using state of the art technology and machinery.
All our technicians are highly trained professionals, and provide constant support from every step of the process.
We are dedicated to using sustainable materials which can last a lifetime of beauty for your project.
Who we are
Stone Quest is a turn-key solutions company from beginning of a project to installation. We have the capabilities of helping clients with selection of stone, shop drawings, templating and installing. Our team of skilled craftsmen and artisans focuses on bringing your most daring architectural ideas to life. Stone Quest can take on any challenge of complex ideas whether it's designing, shaping, carving or creating any architectural stone item for Exterior or Interior use.
Our Mission
The mission of StoneQuest is to provide excellent service and end to end buying for our clients. We are not only an importer of natural stone; we are also a manufacturer. Being a one-stop shop is what makes us truly unique. There is no need to do all the leg work of finding material and then getting a fabricator. We can provide shop drawing and precise measurements of every job.
Members of