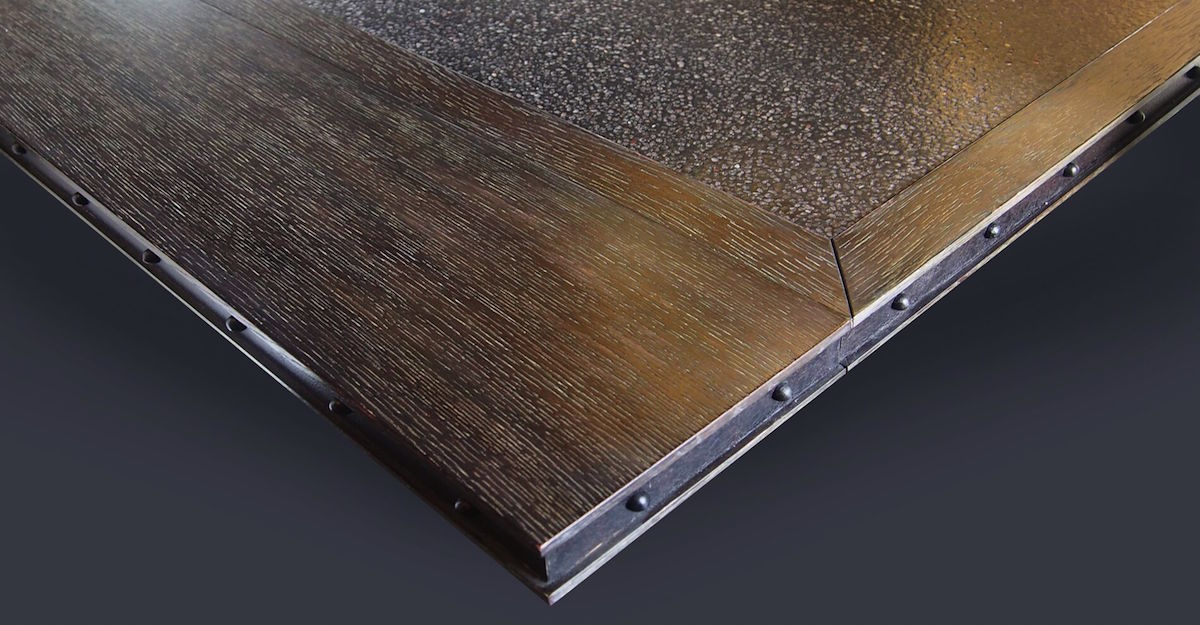 Marble, which is limestone subjected to pressure for a long period of time, is one of the oldest stones around. The ancient Romans were one of the first civilizations to use it for their sculptures and pillars. It wasn't long before colored marble tiles were used for flooring and walls in palaces, museums, and churches all over Europe and the Middle East. It's amazing to think you could have the same type of stone that was used to create the statue of David or other great work of art, in your own home. This rich history is part of why marble countertops will always be classic.  
When choosing countertops, most people choose a stone for its look, natural veining, and color variation. The cost of purchasing and installing marble countertops can be reasonable and, as with granite, each piece of stone is unique. Your kitchen will be one of a kind.  Sure, some people may point out that the stone is porous and prone to staining but new sealants can minimize this risk. There are two types of finishes to consider when buying a marble countertop. The honed finish is created by sanding and leaves a matte look that can hide scratches easier but may show more stains. The polished finish is shiny and sleek and more likely to show scratches but not stains.
Some say the word "marble" originates from the Greek word "marmaros" that means "a snow white and spotless stone." Whether it's bright and spotless, or a naturally occurring color, marble countertops will always be classic. So, consider your space and how you use your kitchen. What look are you trying to achieve? Are you more likely to scratch or stain a counter? Then come in to StoneQuest and take a look around. We'll help you find something that's the perfect work of art to complete your home.