As an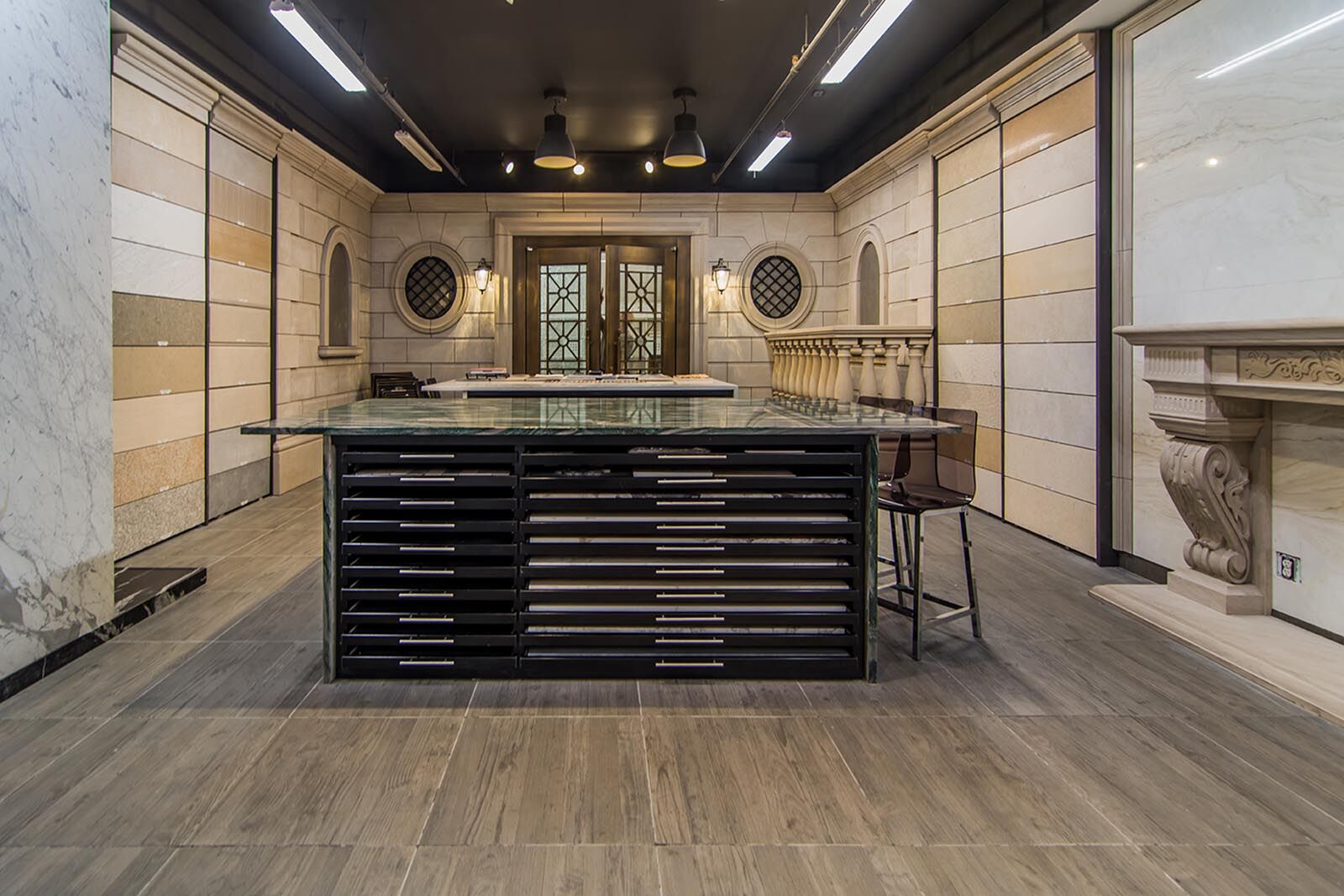 Interior Designer in NYC, you want to help your client create a new kitchen that they will love for years to come. But that's not all. You also need the project to be on budget and on time with none of those pesky mishaps or mistakes. You know the importance of partnering with providers and suppliers that not only have high-quality materials but also have experience working on projects like yours. Stone Quest has high-quality sustainable materials and trained professionals with twenty years of experience. That's why Stone Quest should be the first stop for designers in NYC.
At Stone Quest we specialize in helping clients choose from our inventory to create a kitchen of any style – classic, modern, rustic, traditional, contemporary. We have pictures and examples from past projects to help get the ideas flowing. And, we provide highly trained, professional installers who are equipped to support you and the customer through every step of the process. Our job is to help you and your client achieve your vision.
Stone Quest is one of the largest sources of limestone and natural stone in the tristate area. We have expanded our manufacturing facilities to a 75,000-square foot space at 271 Adelphia Road in Howell, NJ.
We also have a newly opened a showroom in New York at 48 West 22nd Street in the heart of Chelsea to meet the needs of the design community. This new space is just another one of the many reasons why Stone Quest should be the first stop for designers in NYC.